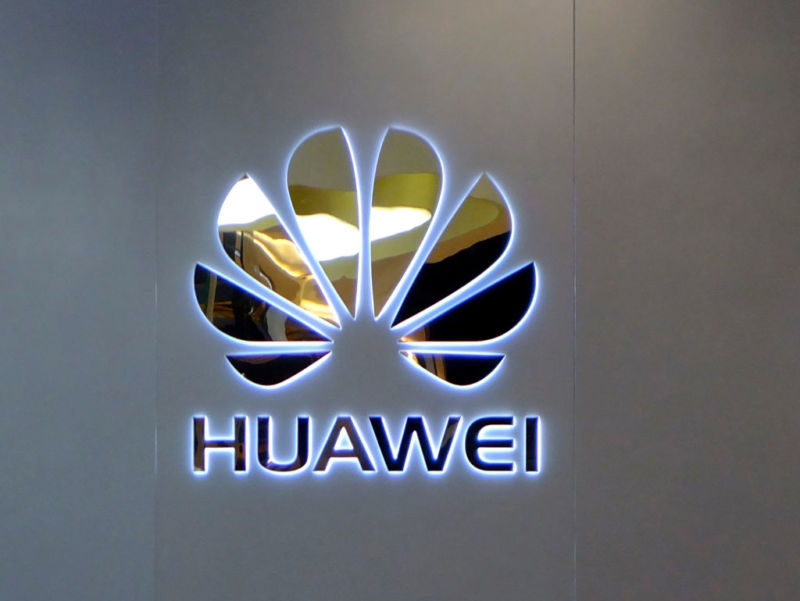 The Federal Communications Commission's proposed ban on Huawei and ZTE gear in government-funded projects will hurt small Internet providers' efforts to deploy broadband, according to a lobby group for rural ISPs.
As previously reported, FCC Chairman Ajit Pai's proposal would prevent Universal Service Fund (USF) money from being used to buy equipment or services from companies that "pos[e] a national security risk." If the FCC approves the proposal, the ban is most likely to prevent the purchase of equipment from Chinese technology vendors Huawei and ZTE. But it could also affect other companies and technology from other countries, depending on how the FCC determines which companies pose national security threats.
ISPs who use federal money to build or expand broadband service would end up with fewer options for buying network gear. This would "irreparably damage broadband networks (and limit future deployment) in many rural and remote areas throughout the country," the Rural Wireless Association (RWA) told the FCC in a filing yesterday.
Powered by WPeMatico