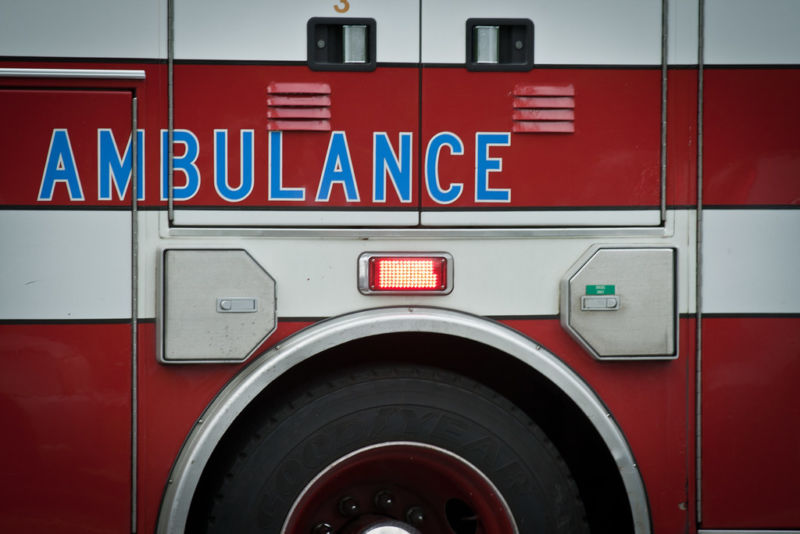 Three Alabama hospitals have paid a ransomware demand to the criminals who waged a crippling malware attack that's forcing the hospitals to turn away all but the most critical patients, the Tuscaloosa News reported.
As reported last Tuesday, ransomware shut down the hospitals' computer systems and prevented staff from following many normal procedures. Officials have been diverting non-critical patients to nearby hospitals and have warned that emergency patients may also be relocated once they are stabilized. An updated posted on Saturday said the diversion procedure remained in place. All three hospitals are part of the DCH health system in Alabama.
Over the weekend, the Tuscaloosa News said DCH officials made a payment to the people responsible for the ransomware attack. The report didn't say how much officials paid. Saturday's statement from DCH officials said they have obtained a decryption key but didn't say how they obtained it.
Powered by WPeMatico